HANDCRAFTED ✘ GLOBALLY INSPIRED
We believe our shoes should reflect the journeys we take, as well as the journeys we dream to take. That is why we travel the world to develop our exclusive shoe collections. It is our passion to create fun, beautiful, handcrafted footwear that reflects the beauty of this world. The result is that each pair of Inkkas has a uniquestory worth sharing -- stories of the life and nature that inhabit this world and the cultures that celebrate it. We hope you fall in love, because these shoes have traveledthe globe to get to you!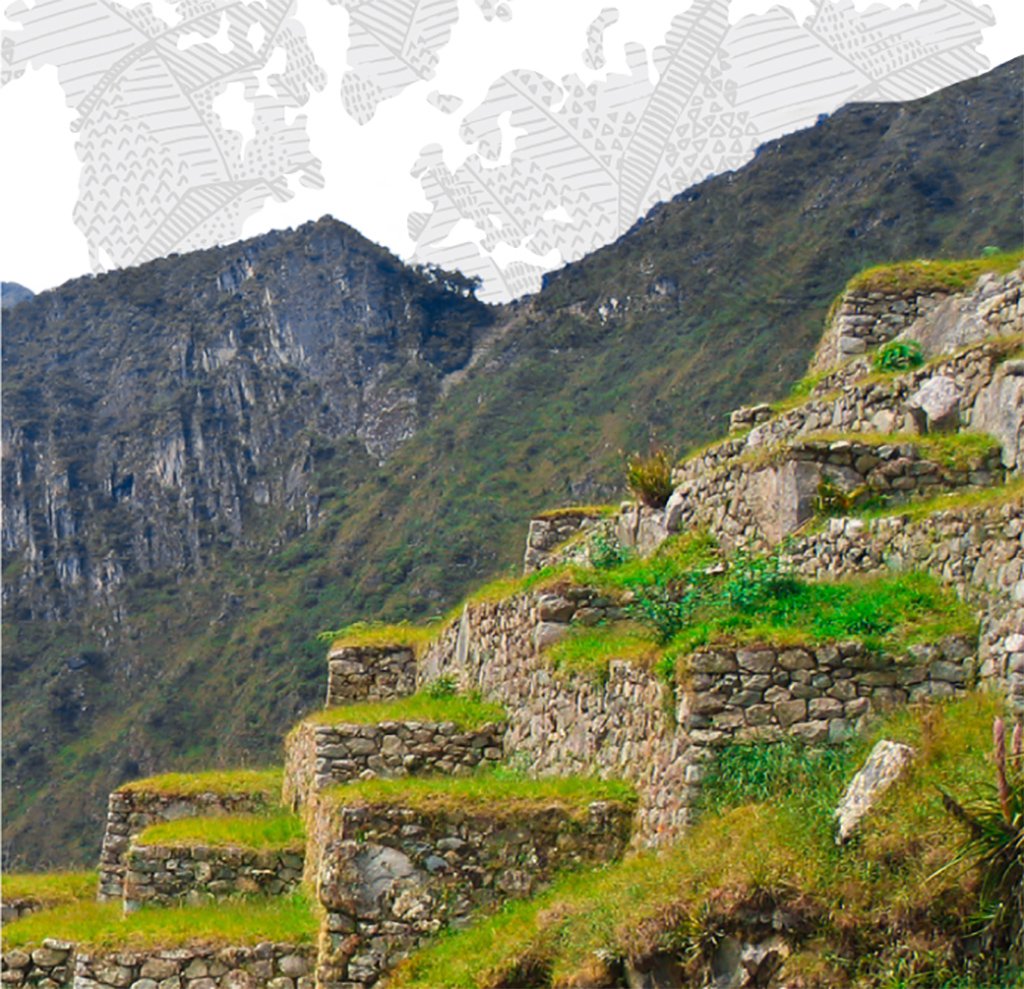 OUR ETHOS
When Inkkas was founded in 2012, we partnered with skilled artisan shoemakers in Peru (in spanish, lovingly referred to as "buen zapateros") to create our  first classic sneakers using authentic Peruvian textiles. And as we honor our roots in Peru with our brand name, we have expanded to work around the world with highly-skilled and ethical partners to develop our product lines. Country by country, we have drawn inspiration, sourced materials, and developed sustainable relationships. Then and now, our highest priority is that our partners throughout the supply chain are paid fair living wages and work in environments that prioritize health, safety, and respect.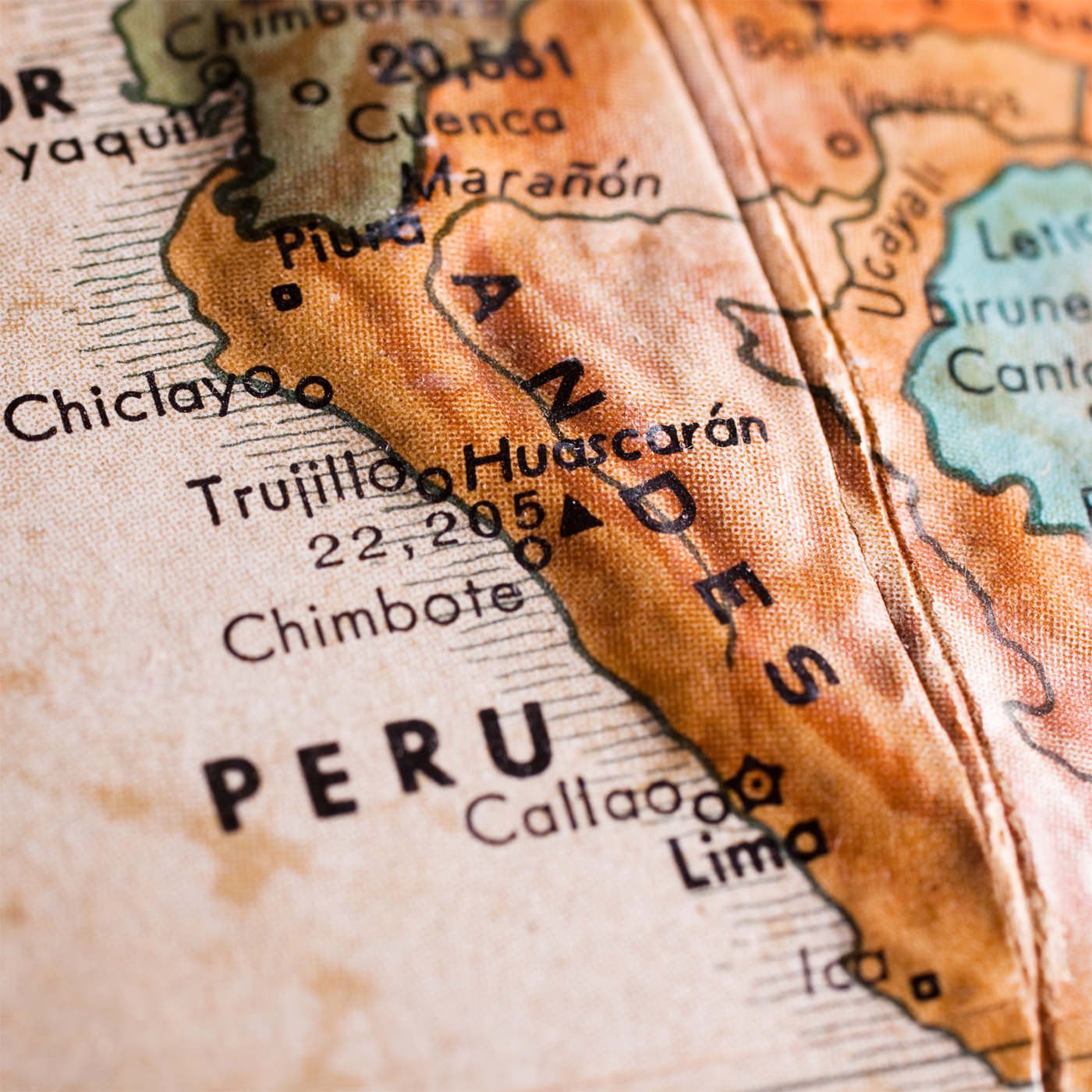 ONE SHOE ✘ ONE TREE
We create footwear that celebrates the beauty of nature, art, traditions and cultures all around the world. The globe as our muse, we are committed to using our work to improve our environment and enrich our communities through social and environmental awareness and action. As part of the OneShoeOneTree project, and in partnership with Trees For The Future (trees.org), Inkkas has planted one tree for every shoe purchase.
With your help, Inkkas is helping reforest the world and develop sustainable agricultural infrastructure for communities around the globe. To learn more, feel free to reach out to us at  support@inkkas.com.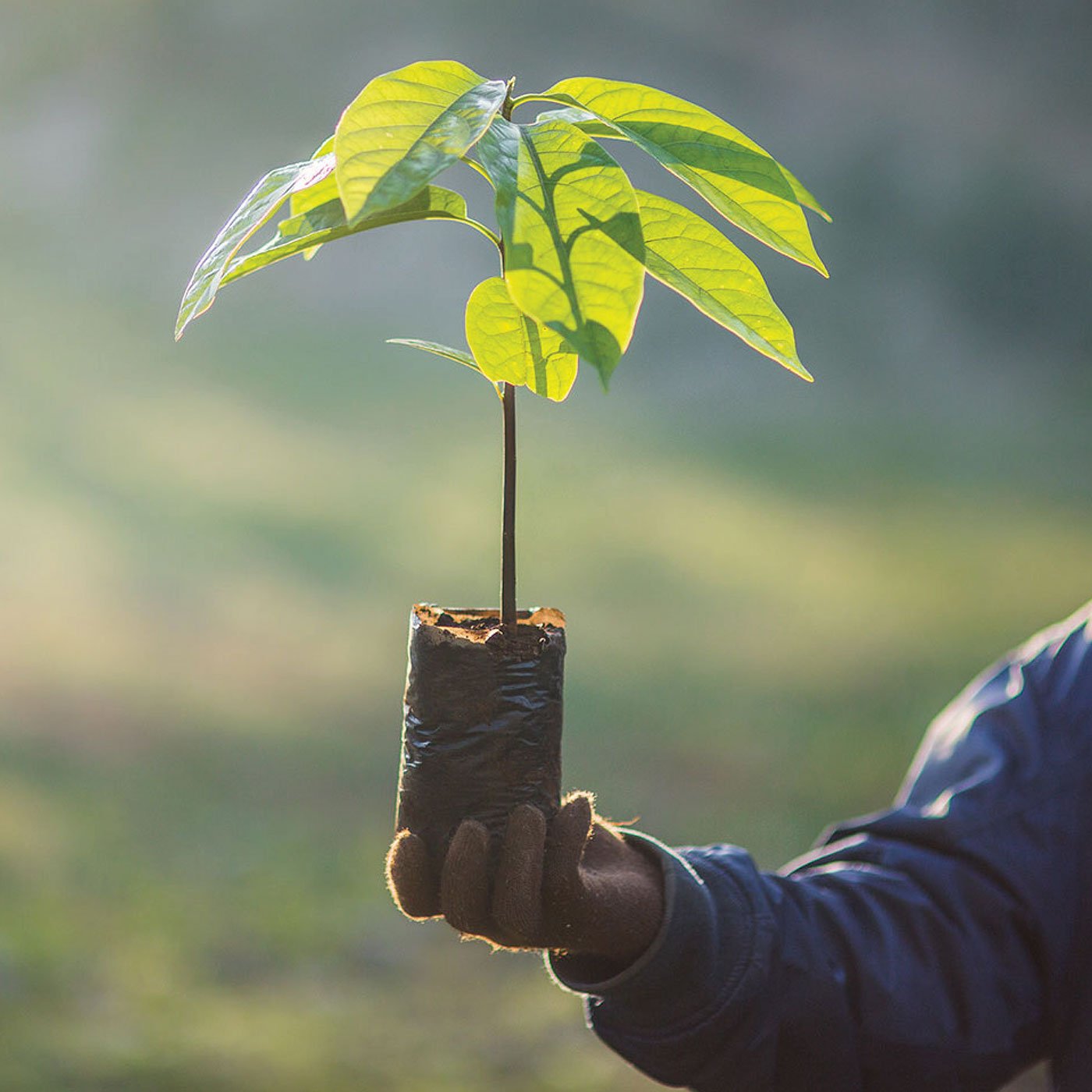 OUR IMPACT
✘✘✘
As of 2020, we have:
• planted over 257,000 trees and
• offset a total of 14,898 metrictons of carbon (CO2) in out environment!According to the EPA, 14,898 metric tons of CO2 emissions
equates to:
•37,000,000 miles driven by the average vehicle or
• 1,675,000 gallons of gasoline or
• 16,500,000 pounds of coal burned or
• 1,900,000,000 numbers of iPhones charged
*Check out the math: There are roughly 2,500 trees per one acre forest. Therefore, 257,000 trees translates to 102.8 acres. The average one acre forest sequesters 144.64 tons of CO2, so the trees we planted have offset 14,898 metric tons of CO2!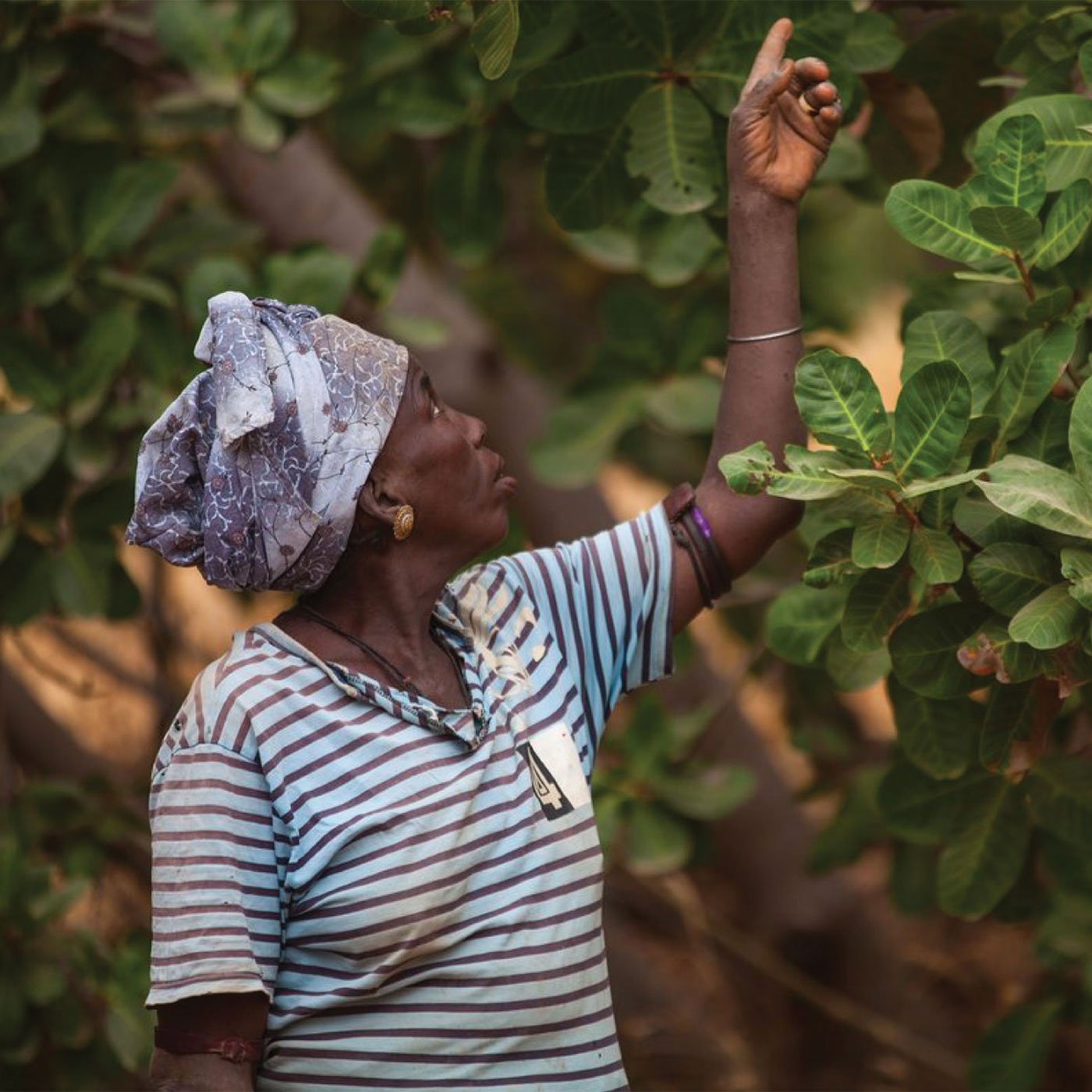 Buy
A PIECE OF A BETTER WORLD
When you wear your Inkkas, you are wearing a piece of a better world.
A shoe that has the power to change lives every day.
And with your help, we have made it our reality.
Thank you for your support.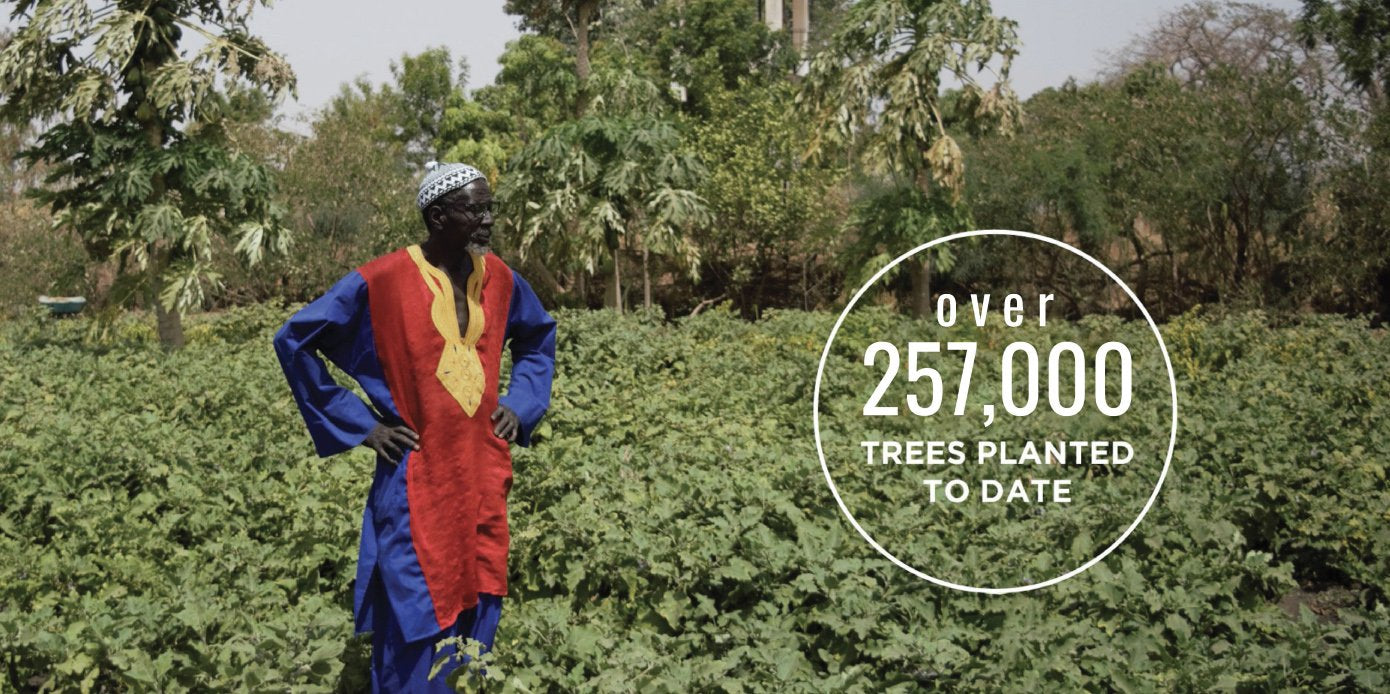 Join INKKPASS and Express Yourself
Earn Points and Redeem Discounts