Budgerigar Laces
Regular price

Sale price

$9.50 USD

Unit price

per
Size:
US Women
US Men
Europe
The Budgeriar Laces, named after the Budgeriar, also known as a common parakeet for its bright green color with specs. These laces have​ a bright almost neon green color with grey specs of color woven together to create very vibrant laces.  
Smaller laces - 120 cm/ 47 In.  These laces fit our Joggers (Size US Women 5 - 10), Low Tops (Size US Women 5 - 10), Camping Boots (Size US Women 5 - 10) Runners (Size US Women 5 - 10). 
Larger Laces- 130 cm/ 51 In. These laces will fit our Joggers (Size US Men 9 - 13), Low Tops (Size US Men 9 - 13), Camping Boots (Size US Men 9 - 13), Runners (Size US Men 9 - 12). ALL High Tops (Size US Women 5 - 10, US Mens 9- 13). 
Handcrafted
in Latin America
Inspired by patterns
from around the world
We plant one tree
for every purchase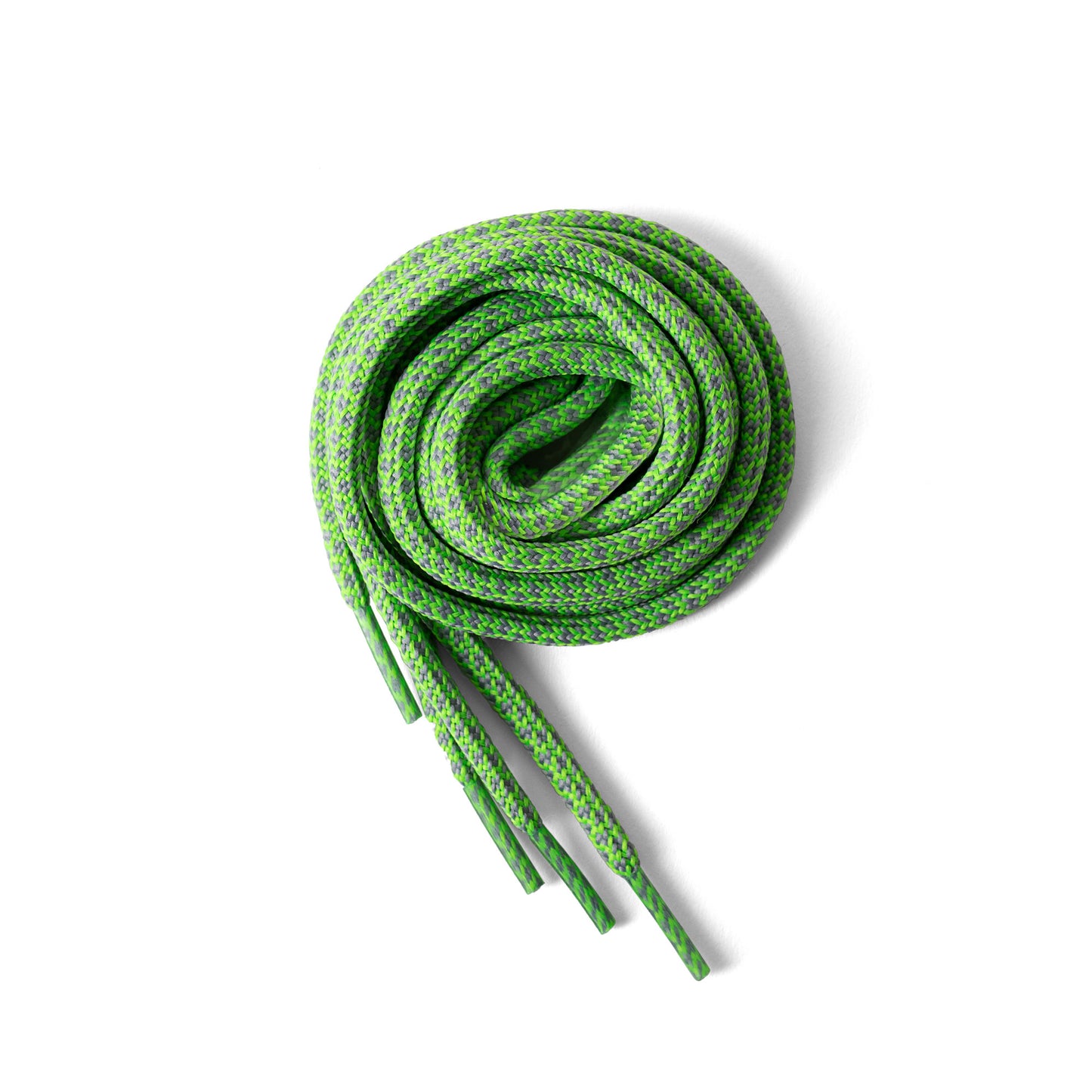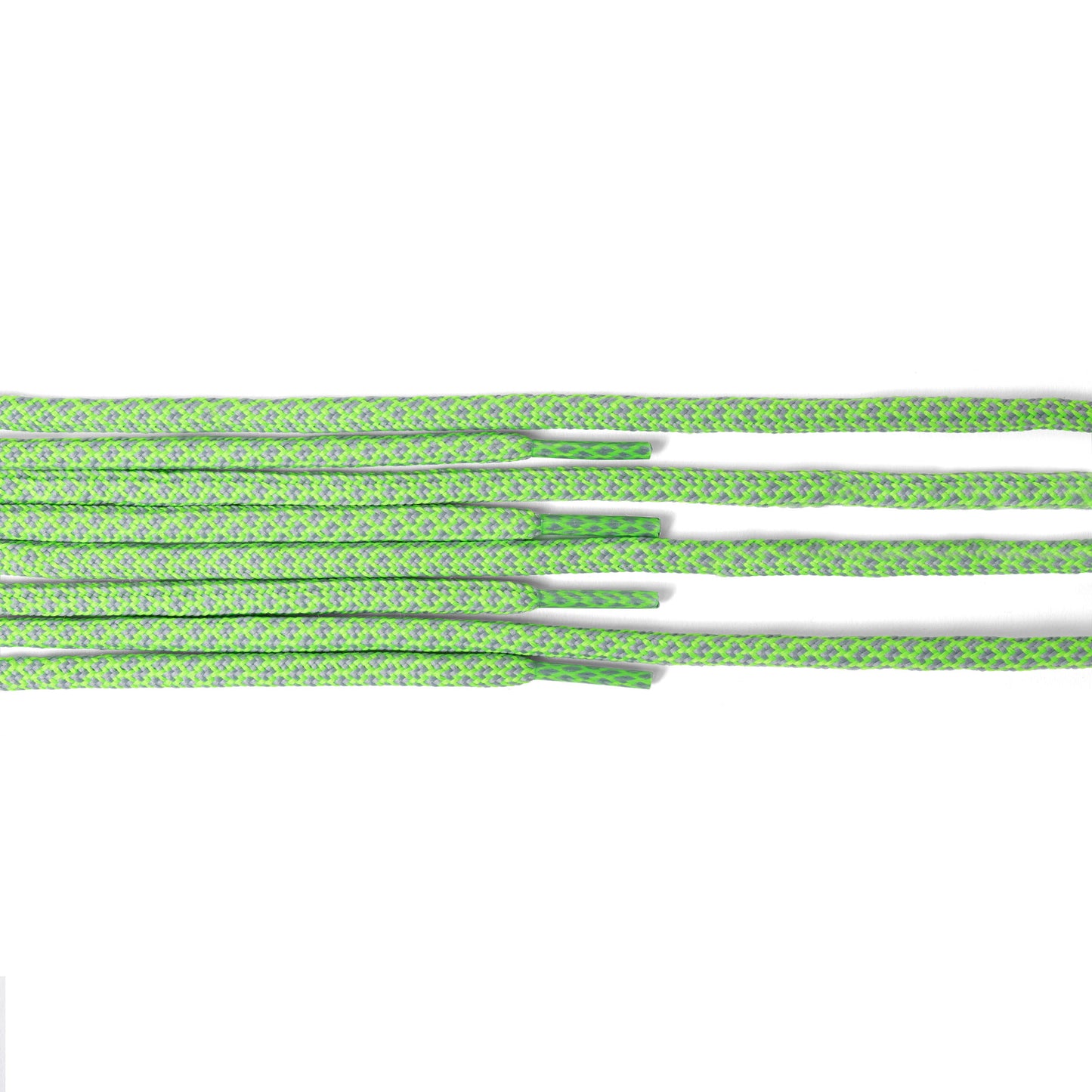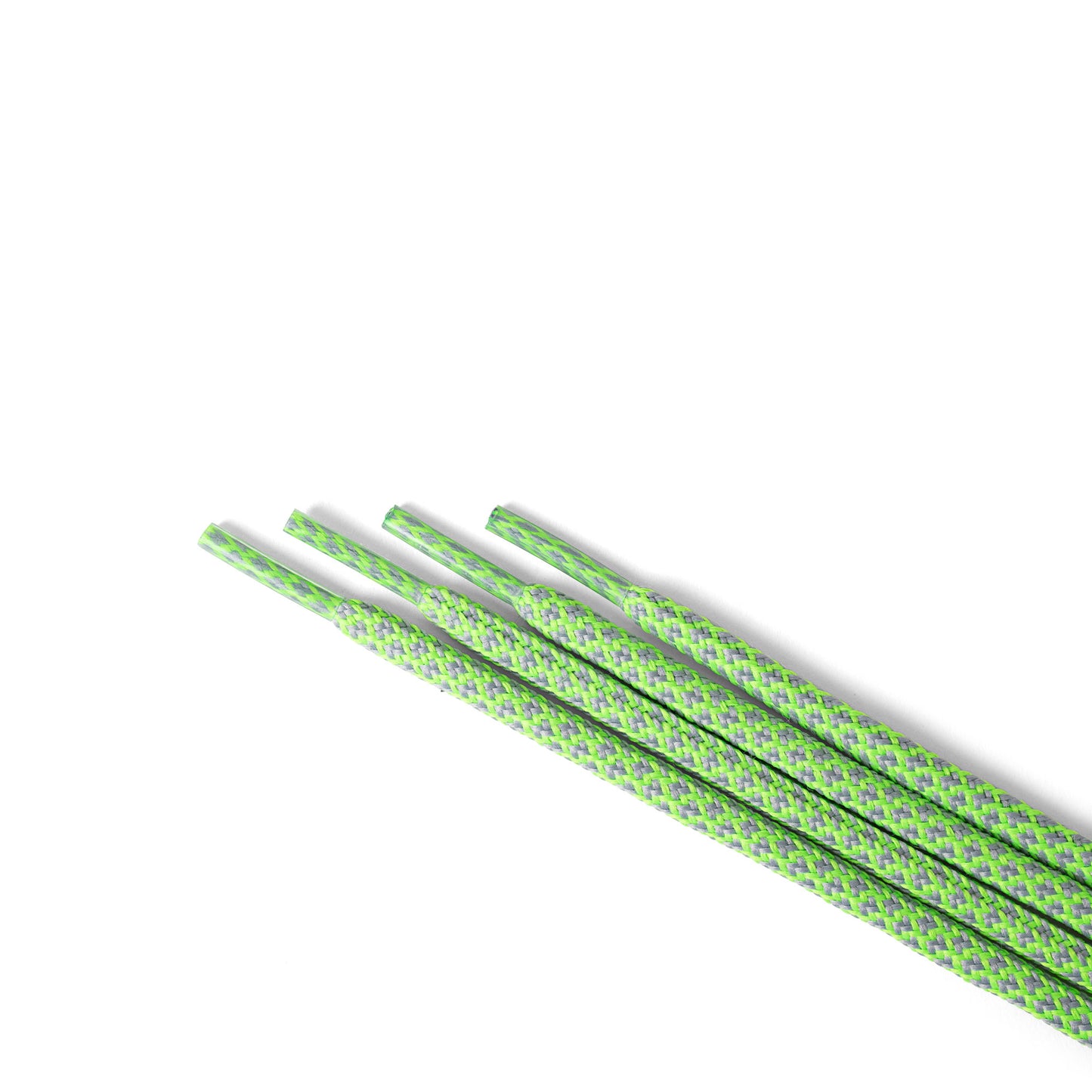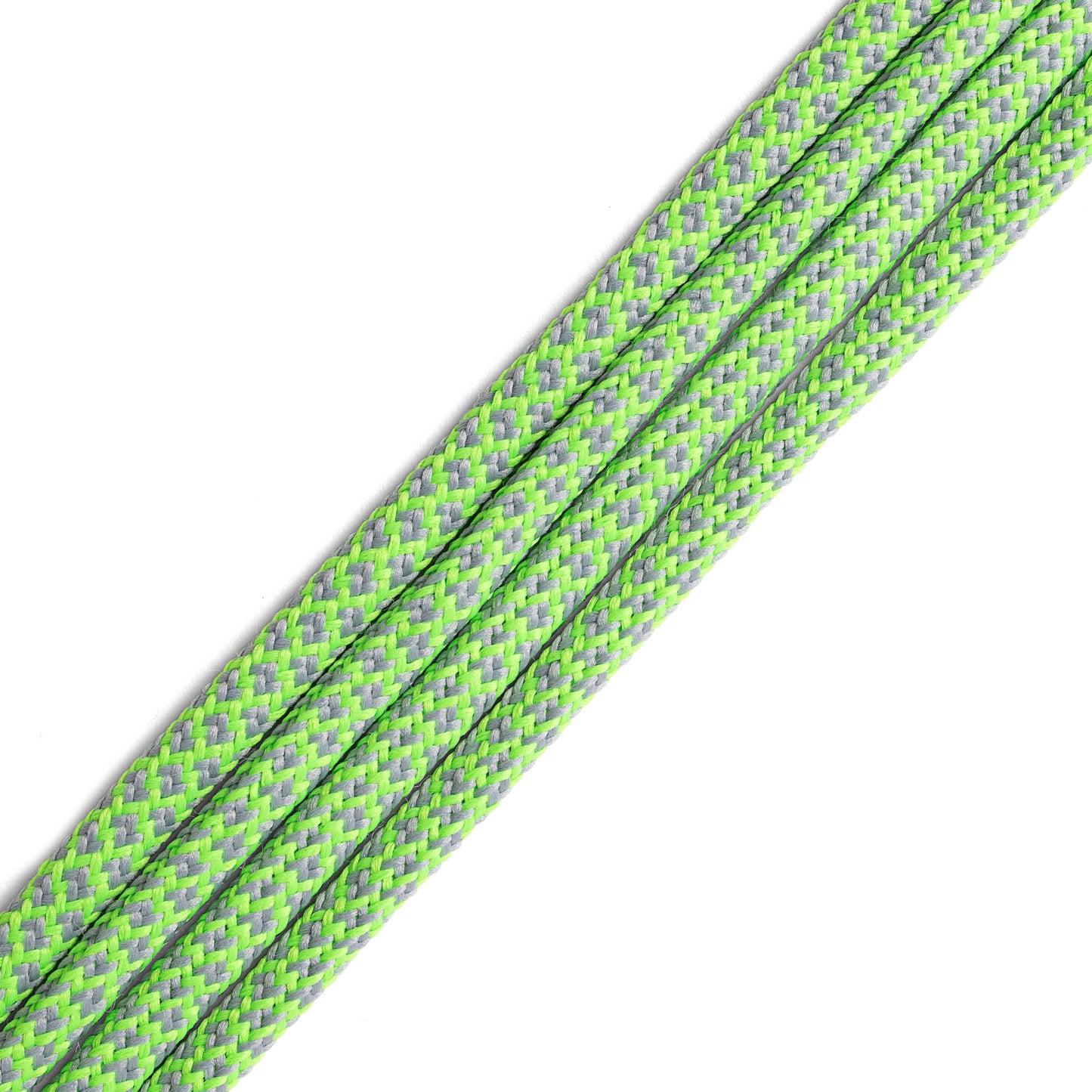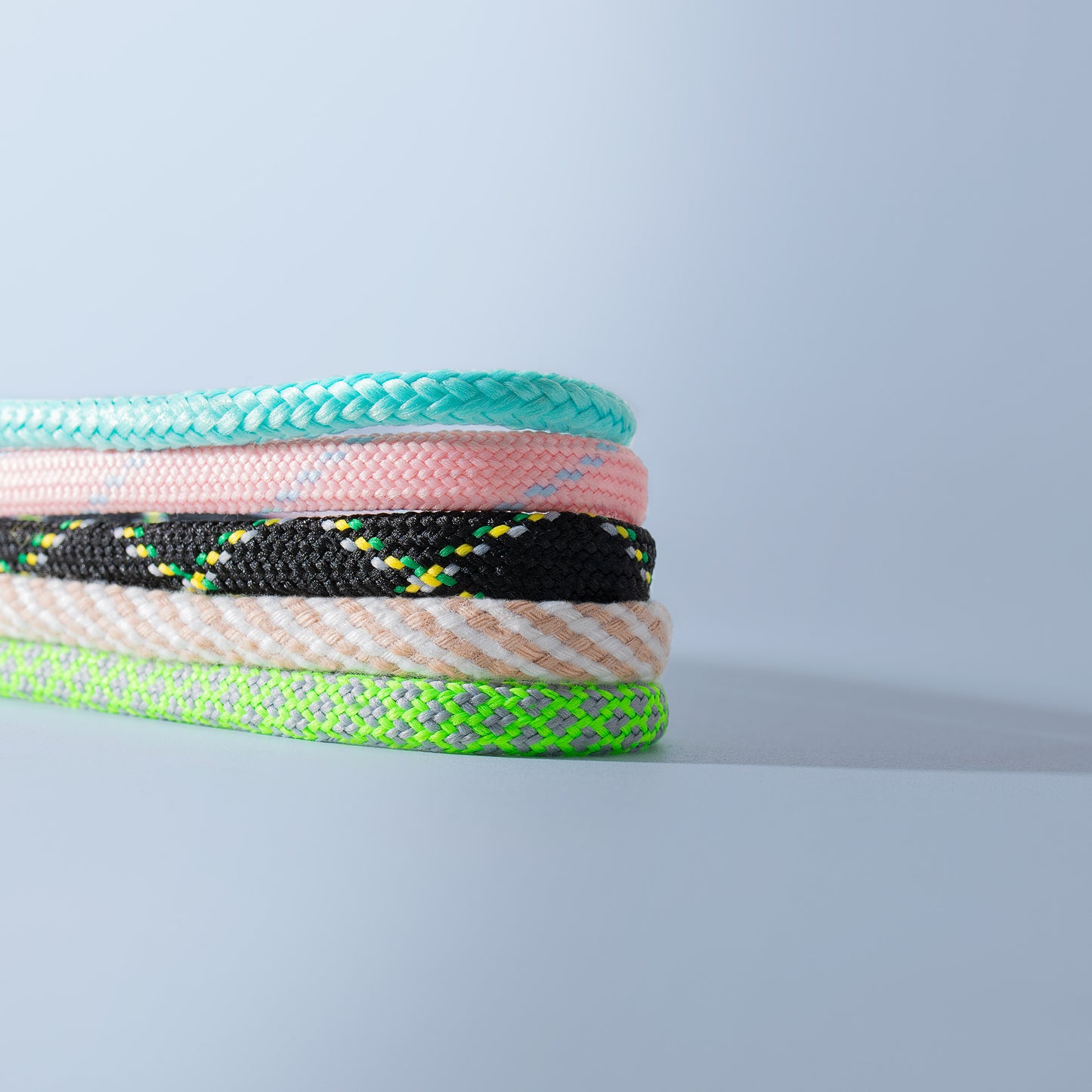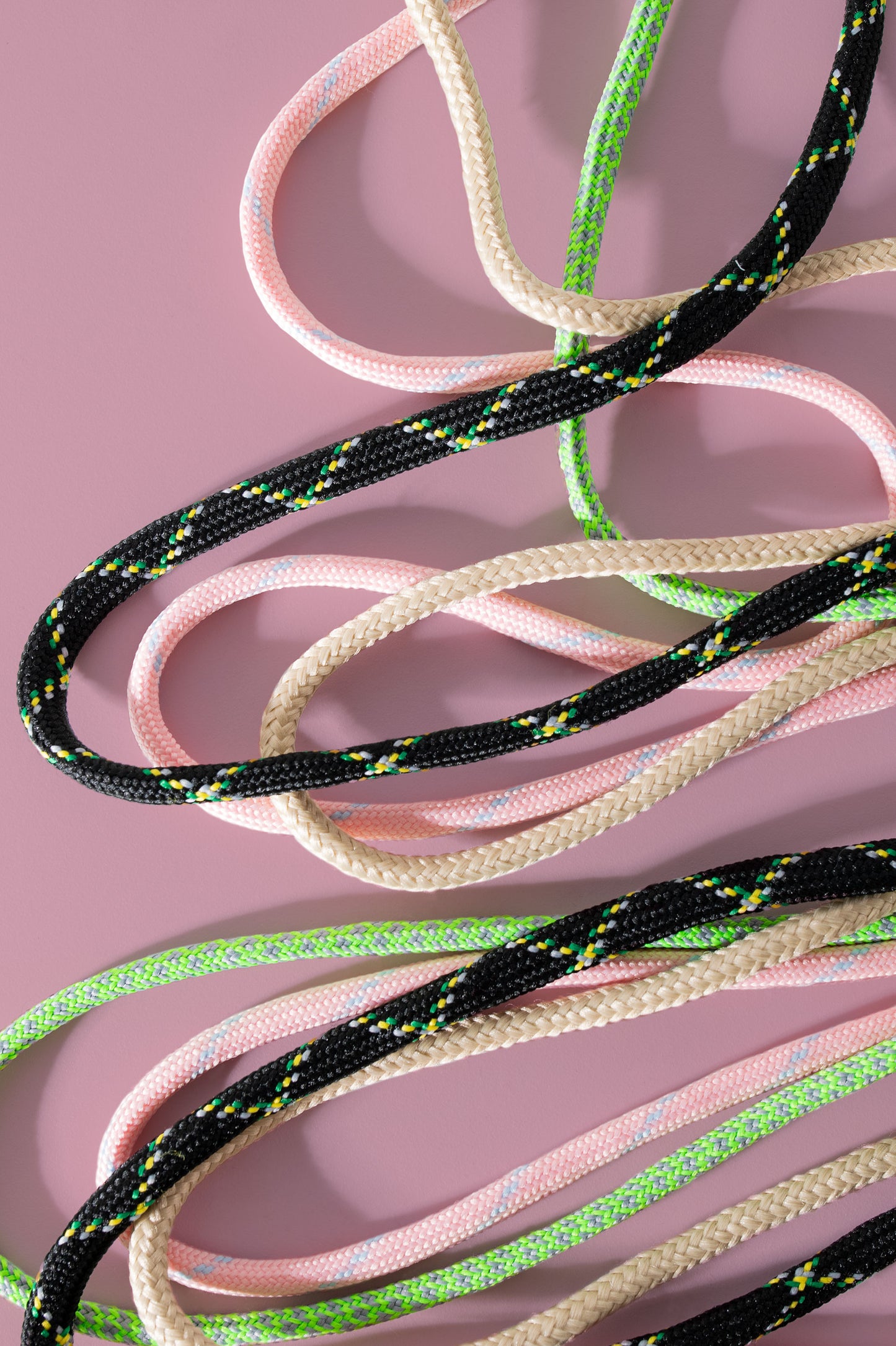 100%
of reviewers would recommend this product to a friend
Express Yourself'
In Inkkas

ONE SHOE AT A TIME
Giving Back
As a company, Inkkas is founded on the principles of fair trade and global philanthropy. Our products are crafted with respect for the environment and the people who make them. As a part of the OneShoeOneTree project and in partnership with Trees For The Future, Inkkas plants one tree for every shoe purchase. Inkkas is helping reforest the world and develop sustainable agricultural infrastructure for communities around the globe. Our goal is to leave this world better than we found it.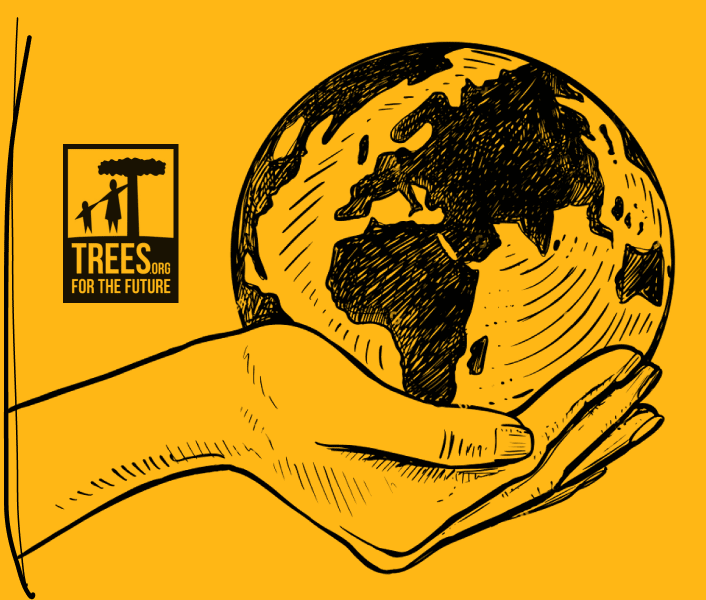 Our dream
Footwear that connects
the world
We are inspired by life's journeys, wherever they take us. It is our dream to create beautiful, unique, handcrafted footwear that reflects the beauty of this world—the life and nature that inhabit it, and the art and culture that celebrate it. The result is that each pair of Inkkas shoes has a story worth sharing. Join us as we build a global community of adventurers and travelers.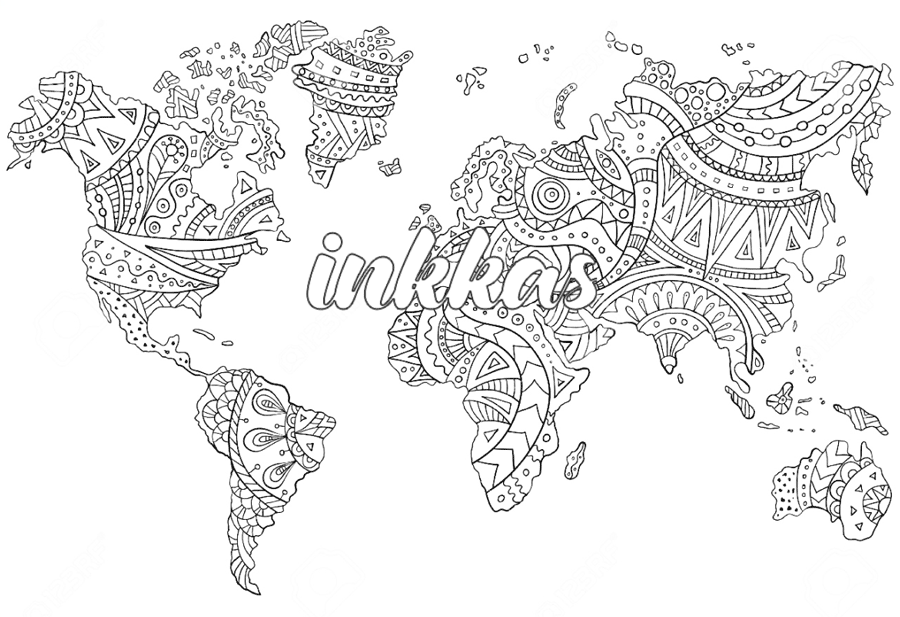 Join INKKPASS and Express Yourself
Earn INKKPASS Points and
Redeem Discounts for Your Next Order